5 Real Estate Reality TV Myths Explained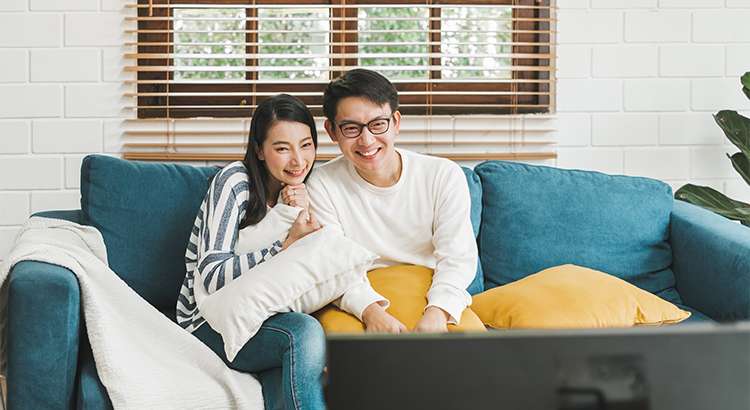 Have you ever been flipping through the channels, only to find yourself glued to the couch in an HGTV binge session? We've all been there, watching entire seasons of shows like "Property Brothers," "Fixer Upper," and "Love It or List It," all in one sitting.
When you're in the middle of your real estate-themed TV show marathon, you might start to think everything you see on the screen must be how it works in real life. However, you may need a reality check.
Reality TV Show Myths vs. Real Life:
Myth #1: Buyers look at 3 homes and decide to purchase one of them.
Truth: There may be buyers who fall in love and buy the first home they see, but according to the National Association of Realtors, the
…