How to Increase Your Equity Over the Next 5 Years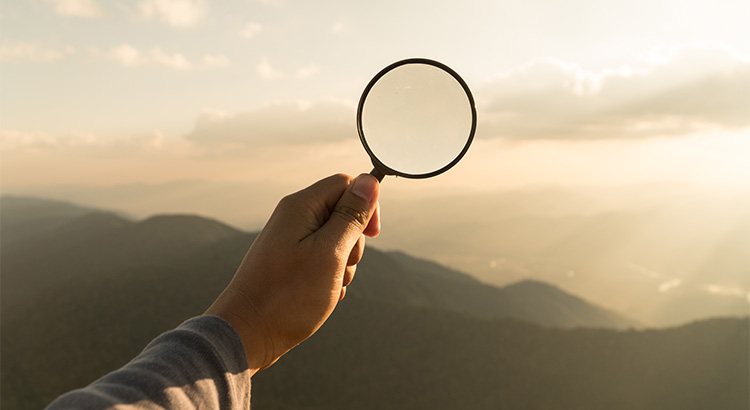 Many of the questions currently surrounding the real estate industry focus on home prices and where they are heading. The most recent Home Price Expectation Survey (HPES) helps target these projected answers.
Here are the results from the Q2 2019 Survey:
Home values will appreciate by 4.1% in 2019
The average annual appreciation will be 3.2% over the next 5 years
The cumulative appreciation will be 16.8% by 2023
Even experts representing the most "bearish" quartile of the survey project a cumulative appreciation of over 6.7% by 2023
What does this mean for you?
A substantial portion of family wealth comes from home equity. As the value of a family's home (an asset)
…